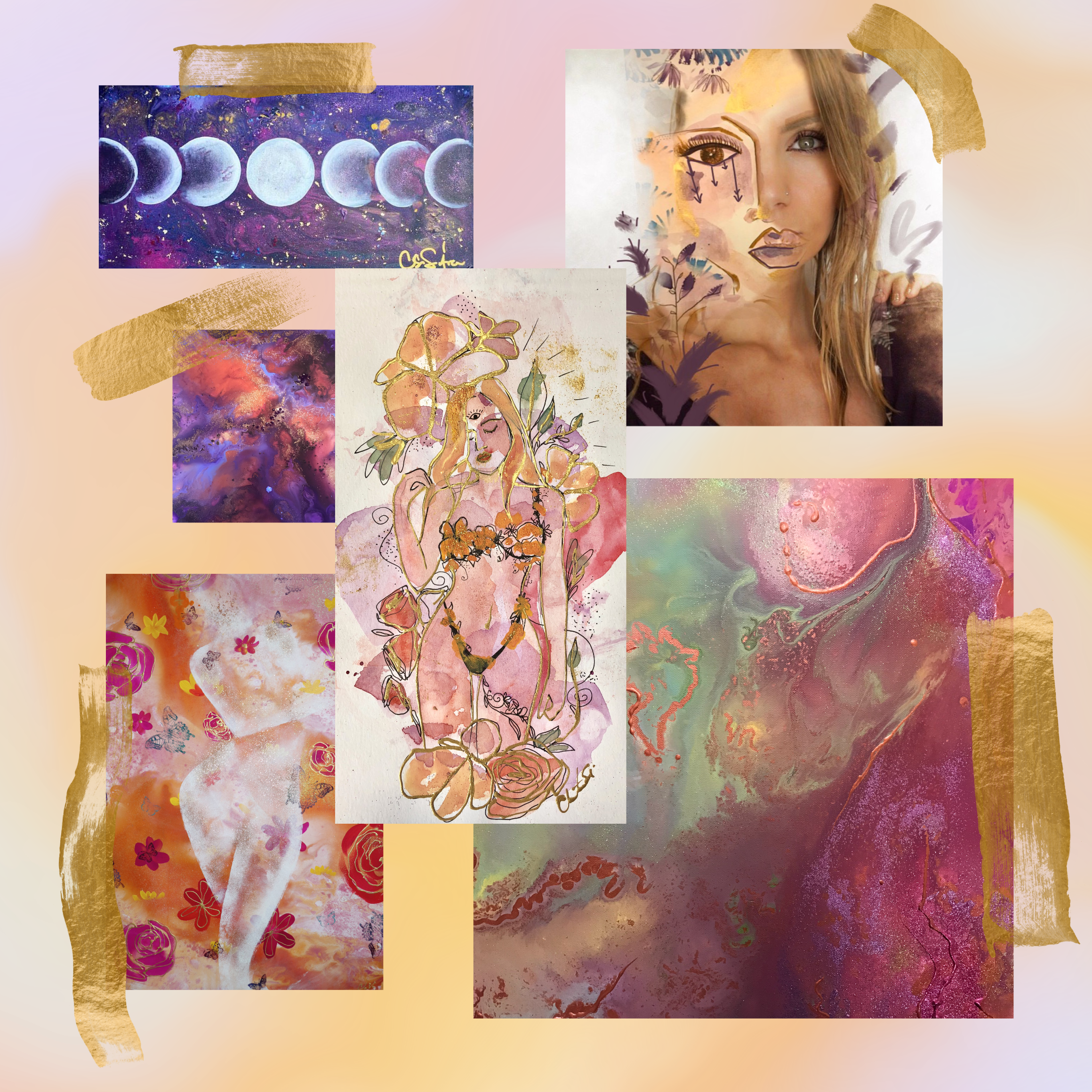 It IS possible!
So you are an artist. You love creating! You love bringing out your creative side. But you're wondering, HOW do I take this hobby and make it into a living? It starts by deciding!
I can't wait to empower you with these tools that I have cultivated after several years running my online art biz!
It is critical to hold onto your vision, and let go of it needing to happen a certain way, or in a certain timeframe. When we are open to the mysterious nature of life, we align to the frequency of surprise. So much progress and success can happen quickly when you are passionate and excited about what you are doing!
Over the last three years, Christina Sutra Art has really taken off, bringing in over 300k in sales since it began. Through this journey, I have learned SO much about art, about business and also, possibly the most important aspect, SOCIAL MEDIA!
I am so excited to share with you my personal formula to help take your passion and turn it into your dream career!


Sutra Art Academy is ideal for beginners-intermediate artists.
In this course, we start at the very foundation of what it is to be an artist. We do NOT approach this course in an overly professional manner; rather we embrace our messy chaotic feminine ways and marry them with grounded, masculine clarity in the structure of business.
Together, we break ground into our vast creative nature and let our imaginations become our guide. We discuss the energetics of art making, selling and sharing. We discuss what it takes to create a social media presence that reflects your true self.
We create art together during our 4 recorded live sessions, and in this space you have the opportunity to be 1:1 with Christina for any questions or guidance you wish to have.
This course is perfect for you if you have never even made art before, but desire to become an artist. If you feel a deep longing in your heart to share your creative gifts with the world. It is not uncommon for students to start selling art before the course is even finished!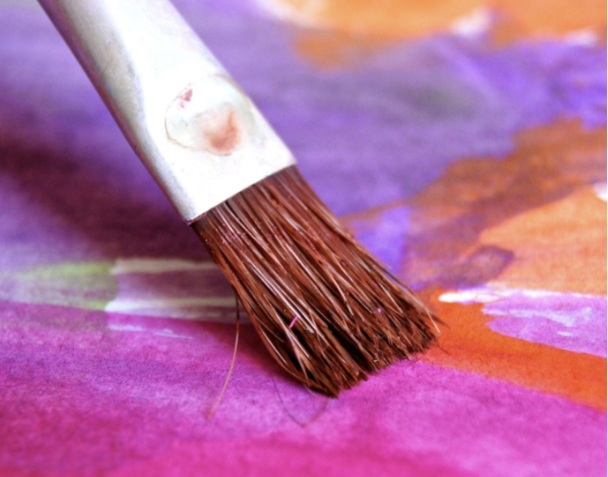 Allow your artistic dreams become your reality with this personalized formula for art business success. You get to have it your way, and embody success in ways that are meaningful to you. Business doesn't have to be intimidating, and I will share my formula for making it as simple and seamless as possible.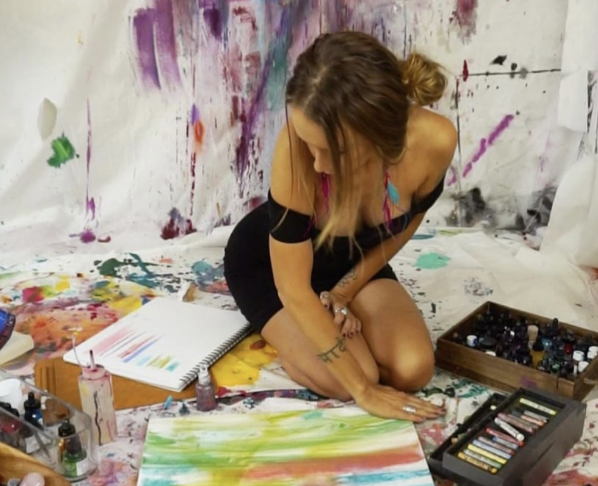 Your art, your rules
Your business gets to be exactly how you want it! And YOU get to be your brand. You have everything you need to be successful, and together we will implement new habits, practices and formulas to make it happen.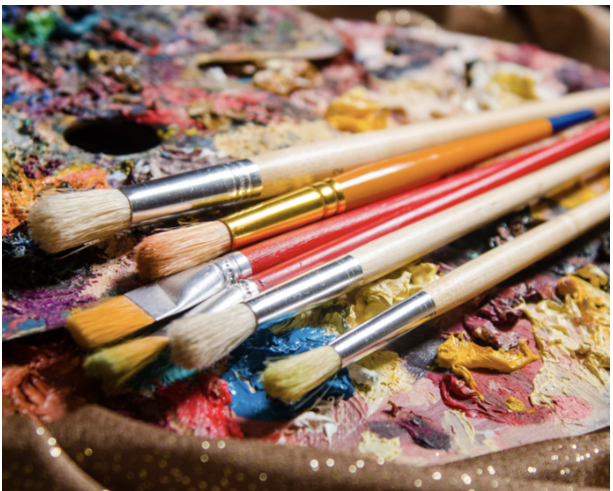 The art of sales
Learn how to utilize your social media to advertise your work without sacrificing your integrity!
Live your truth and get paid for it! When we make art from a pure place, we are bound to succeed. Taking inspired action is pivotal to our success, and together we will explore all the ways to make that happen in an authentic way. This is what makes your art fly off the shelf to buyers who can't wait to have your magic in their homes!
Meet your teacher!
Christina Sutra
My name is Christina Sutra and I have been running a successful art business for over three years now! It is my passion to help people wake up to their incredible creative potential. I have curated my own unique formula that has brought in almost 200k sales since I began! I am a mom of three, a wife and an entrepreneur and am so happy to be an example of what is possible when you believe in yourself! No matter what situation you are in, if you are passionate about your work, your art; success is inevitable! I would be honored to walk with you in your path to embracing your unique artistry and turning it into a thriving and fulfilling career!
Check your inbox to confirm your subscription