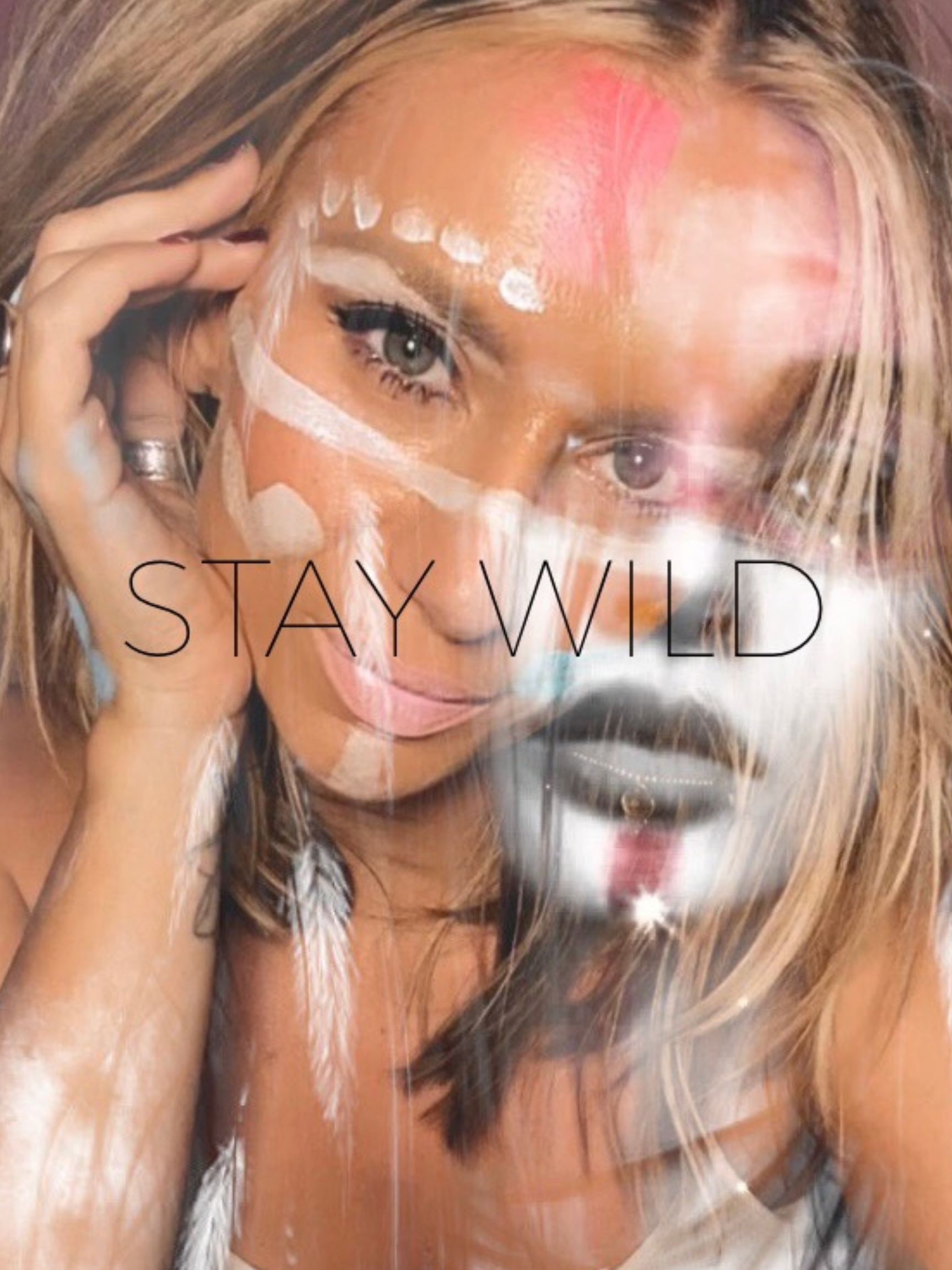 Step into your magnetism
Hello wild soul, it is my absolute honor and privilege that you are here reading these words! It is no coincidence that you are here now, because we are all feeling the call to connect even more deeply into our own power. Deeper into our own soul. Deeper into our creativity. We are seeking to truly embody our truest essence, far out beyond fear, judgment or apology. Helping others come to know their own creative power is what I LIVE for! Come join us, and remember who you came here to be.
If you are ready to claim your authentic power, through the art of self expression this space is for you! When we come together in sacred containers like this, we are transformed. We allow ourselves to become a new version of ourselves, one who doesn't let fear run her life. One who shares her authentic voice into the world without apologizing. In this container you will become your own inspiration and be surrounded by other women who are doing the same! Get inspired, get motivated, get ambitious and know that whatever you desire for yourself is possible and together we will make it real!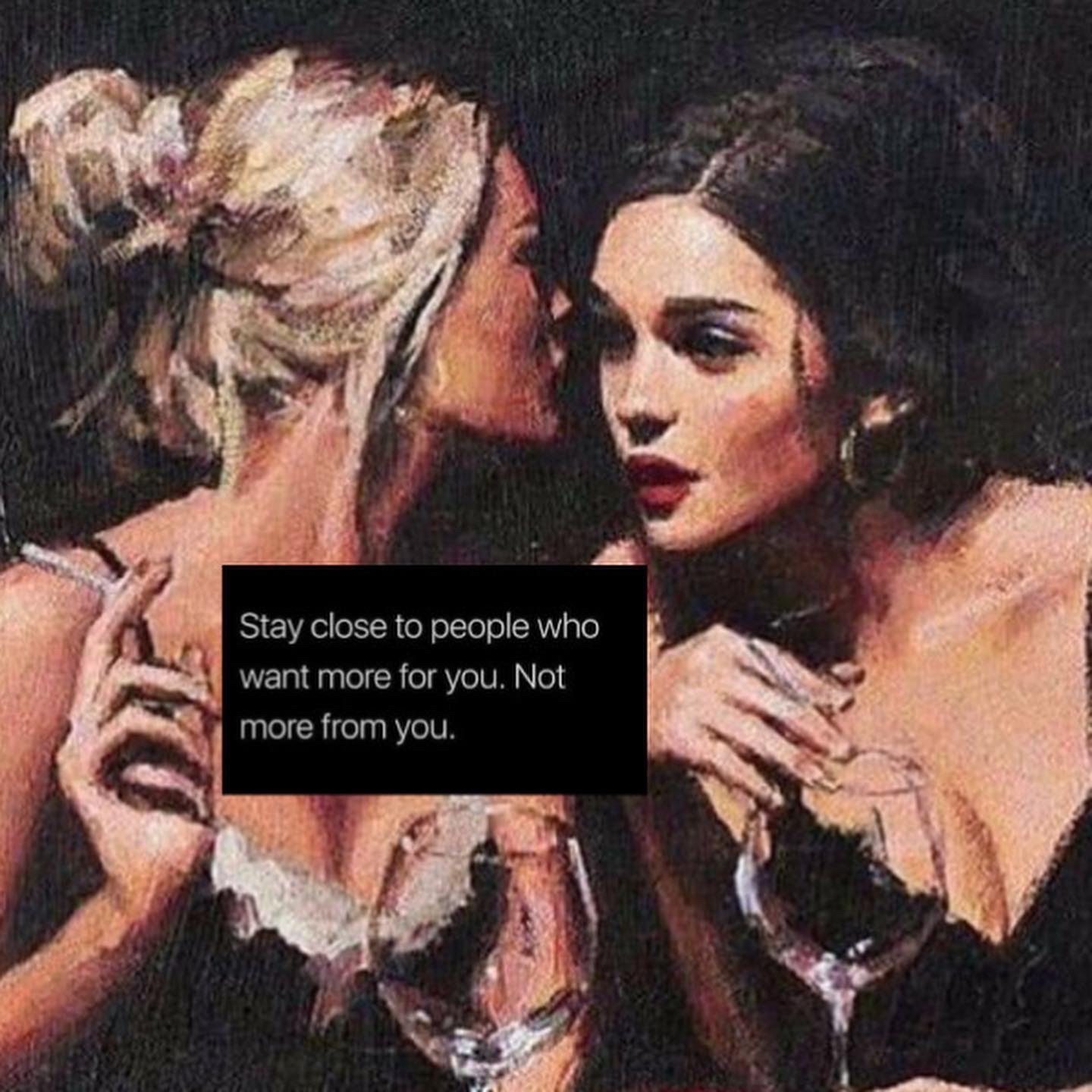 Become part of a community of women who want to see you win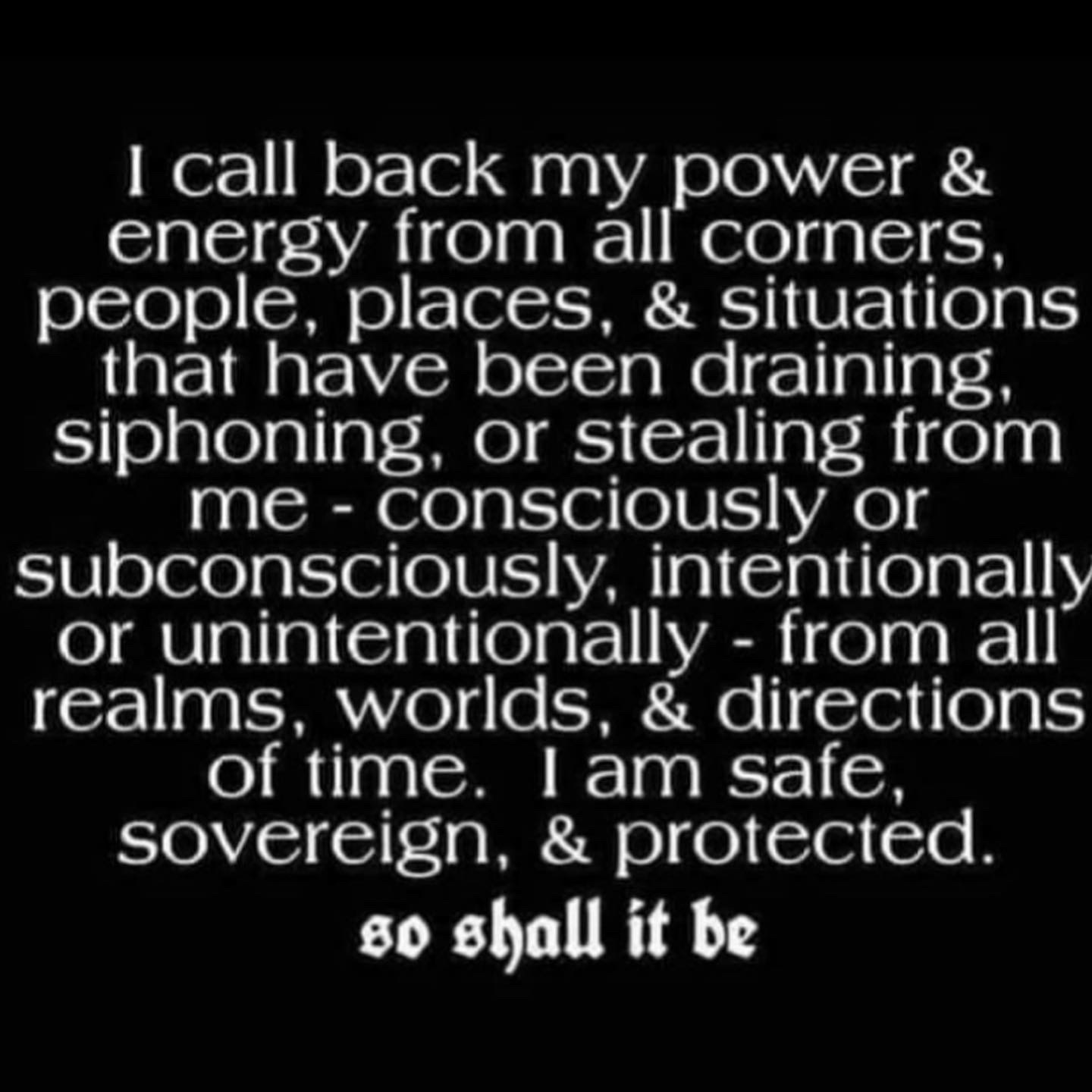 Learn how to protect, cleanse, and amplify your personal energy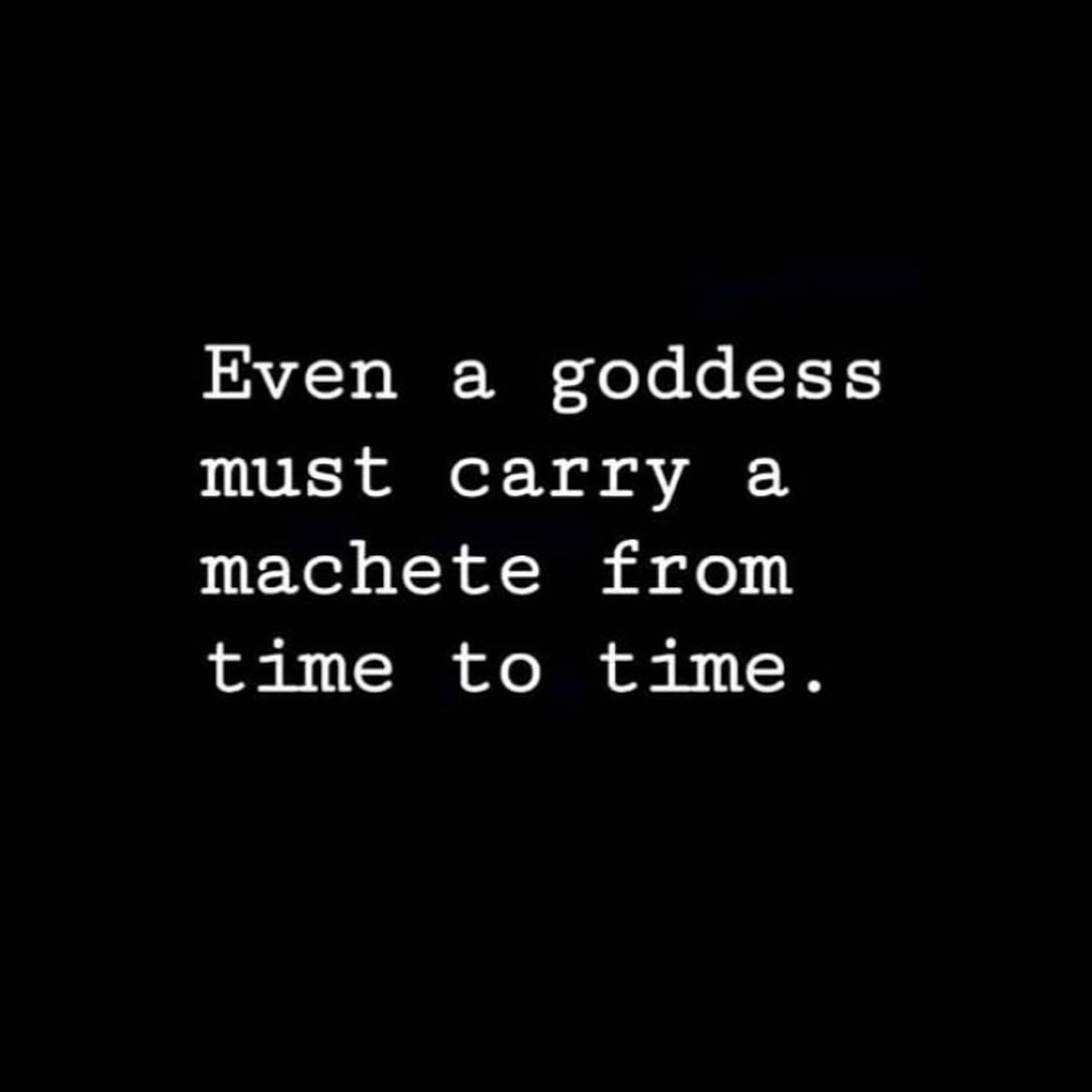 Learn how to develop unshakable self confidence
Welcome to this creative vortex where we are all coming together to co create a most gorgeous, inspiring, captivating, passionate and unapologetic container that is going to amplify your unique personal style and expression! I have made it my personal life mission to inspire others to their creativity and I intend to pour into you, everything I know on how to create and transform your personal style and expression so that you can feel powerful, passionate and LOVE who you are and how you express yourself in this world!


If you have felt blocked or unable to access the version of you that you truly wish to express to the world, this container is for you.


If you have felt scared of speaking or embodying your truth out of fear, this container is for you.


If you have ever looked at other women who show up boldly and powerfully and wish you could do the same, this container is for you.


We are journeying to the heart of what it means to believe in ourself, and THIS is the year we bring our truest self online for all to see. This is personal empowerment. This is authentic liberation.



Meet your guide
Goddess, sister.... beautiful soul. My name is Christina Sutra and it is my life path to be authentically me in all my different phases and energies, and in doing this....I have carved out a unique path. A path where being your true self, is rewarded. A path where being unapologetically you is the way to unlock prosperity on all levels. I want you to walk with me on this beautiful path! I am so passionate about being authentic and vulnerable because it is the key to magnetizing what you truly desire. When we are our truest self, and we do what we love...it makes us absolutely magnetic. This becomes a relationship with the divine. Something we can cultivate, nurture and amplify.
It is time for you to really see yourself. It is time for you to believe in the magic that you are, and be surrounded by other women who contribute to the vibe of expansion, creativity, abundance, prosperity and magic! If you have been craving to express yourself, to stop caring what others think about you, to be able to be unapologetically YOU, this space is for you. We are going to create the most epic vortex of positive expansion for every single woman who joins us. We are leaving people pleasing, for authentic expression. We are leaving the nice girl energy and welcoming brave woman energy. If you are ready to step into your passionate, powerful and authentic energy, join us and lets create MAGICK!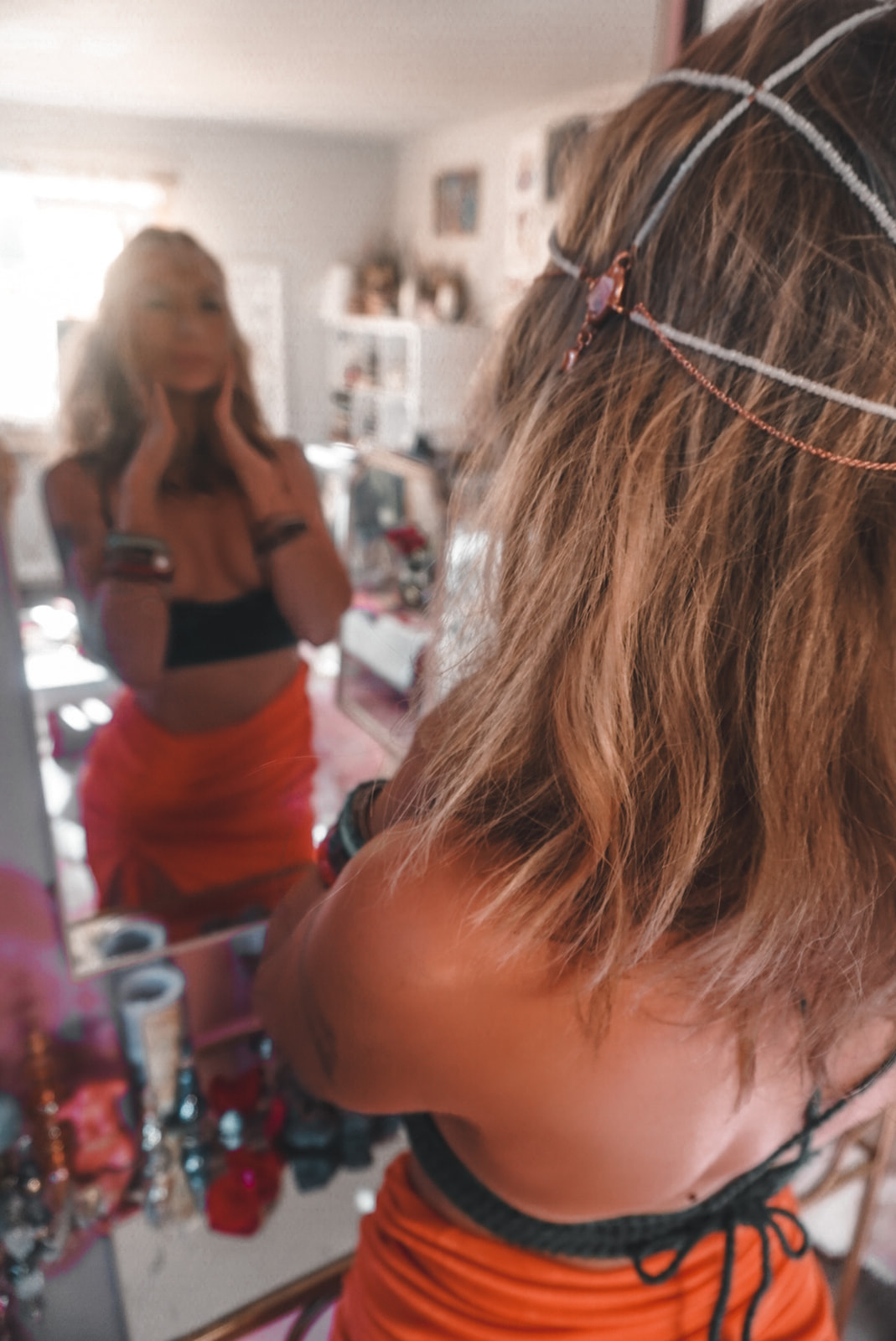 Check your inbox to confirm your subscription
What others say:
"Christina....I am writing you to share that I have struggled with mental illness my whole life as well as childhood trauma. I have struggled to find my inner power for the last 25 years. My marriage has struggled, my relationships with friends and family have struggled. I was in a rough place... and you have helped bring me to my spiritual identity. I have found the center of my happiness by connecting to the natural experience of being human. I couldn't thank you enough for opening up my eyes to the beauty of life and living. I give you so much credit in my growth. Thank you + keep inspiring women like me to tap into our own amazing life experience."